08 Jun

Act to Protect. Save. Learn
SAVE $10 on your Race for the Cure® registration!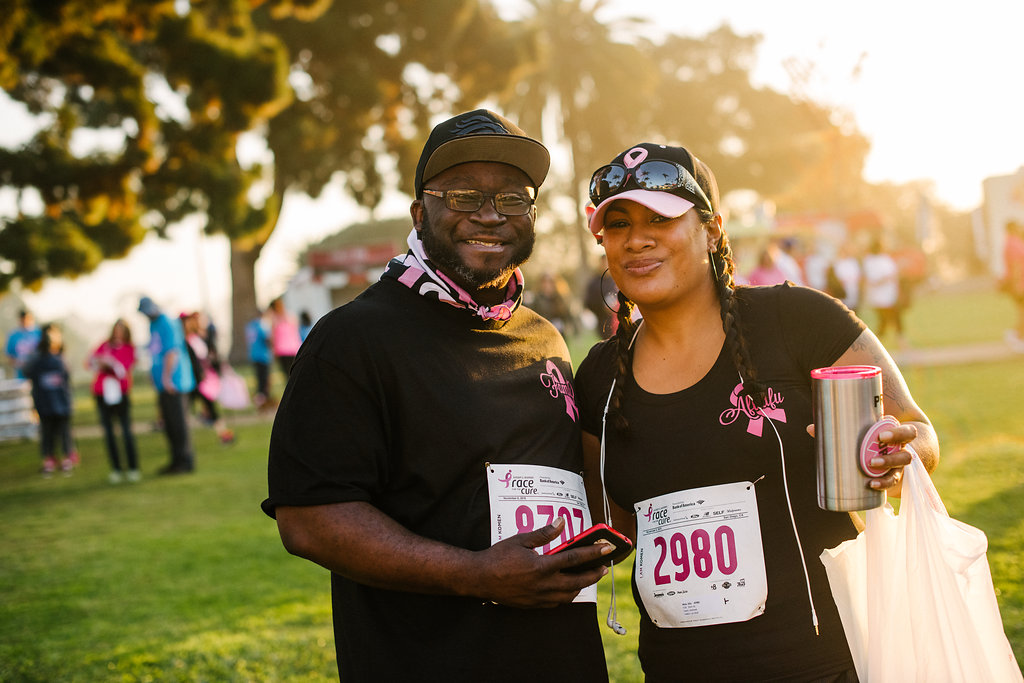 Register now through September 5th and SAVE $10 on your Race for the Cure® registration! So mark your calendars because you've got a date with us on Sunday, November 5th in Balboa Park.
In 2016, Susan G. Komen San Diego's Race for the Cure® raised over $1.2 million through community efforts. Where does the money go? It funds breast health services and support all throughout San Diego County, click here to learn more: 2017-2018 Free Breast Health Services
In order to continue making this impact, we need you to SIGN UP TODAY and join us in the fight against breast cancer. SAVE $10 now through September 5th!

---
Most local impact
Every dollar, hour and smile you donate to Susan G.Komen San Diego is given back to the community through the largest program of free breast cancer health services and support, and the world's largest investment in breast cancer research.
1) IDENTIFY – Through a community assessment, we are able to identify the most critical needs a breast cancer patient has here in San Diego County. Read our community profile.
2) PARTNER – We wouldn't be able to provide breast health services and support without our community partners. Learn more here.
3) WE GET TO WORK – We work year round to bring awareness and encourage our community to "Know your risk." Talking about breast cancer is one thing, but taking action to prioritize your health is another. When caught early, breast cancer has a 99% survival rate. The first step to early detection is getting your annual mammogram.
---
The American Health Care Act – Act now to protect our sisters
During this time of uncertainty, Komen continues to lead advocacy efforts to ensure vital patient protections
for the breast cancer community. On Thursday, May 4, the House of Representatives passed the American Health Care Act (AHCA), the Administration's new health care bill. As written, this legislation would harm
the nation's 16 million cancer survivors by eliminating pre-existing condition protections as well as allowing higher coverage charges to older and sicker Americans.
Susan G. Komen San Diego continues to be very engaged with Members and staff on Capitol Hill to share our concerns about what the AHCA would mean for cancer patients and survivors. Now the debate has shifted to the Senate and we are spending time meeting with our Senators to continue advocating for the continued protection of breast cancer patients and survivors.
We need your help now more than ever. Contact your Members of Congress TODAY and
urge them to preserve the protections cancer patients have today.

---
Dine Out for the Cure®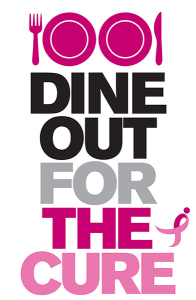 Dine Out for the Cure is Thursday, October 12, 2017. Eat breakfast, lunch or dinner at some of your favorite spots throughout San Diego to support the fight against breast cancer.
Dine Out is a day where restaurants all over San Diego step up for the women and men in our county that are suffering through a breast cancer diagnosis and have nowhere else to turn. Restaurants pledge a percentage of their day's dining business to Komen San Diego.
How you can help: Spread the word about Dine Out this year and invite your favorite restaurant to join the cause. Click here for all the information you need or visit: komensandiego.org/dineout
---
Susan G. Komen's Southern California Affiliates intensify their efforts to improve African American women's breast health

Susan G. Komen Affiliates in Southern California recently joined community leaders from across the Southland to showcase efforts that are underway to address breast health disparities confronting our African American community.
Promising greater health equity and a significant increase in positive breast cancer outcomes for African American women, Komen's team of Circle of Promise® advocates discussed how they are making progress in Los Angeles County, Orange County, San Bernardino County and San Diego County -and ultimately, lower rates of late stage diagnosis from breast cancer.
"All of us are focused on addressing the compounding social, cultural, financial and geographic barriers that continue to confront African American women, regardless of their insurance status," said Dr. Suzanne Afflalo, a physician with Kaiser Permanente and a Komen San Diego advocate. "We have developed the strategic partnerships needed to stand together to change this alarming disparity." Dr. Afflalo was the keynote speaker at the gathering.
Earlier this year the Anthem Blue Cross Foundation, L.L.C. awarded the Susan G. Komen Circle of Promise California Initiative a $400,000 grant bringing the Foundation's total investment to address breast care disparities among African-American women to $865,000 over the past five years. Continue reading ->
---
San Diego Padres team up with Komen to save second base and celebrate the 2017 Honorary Bat Girl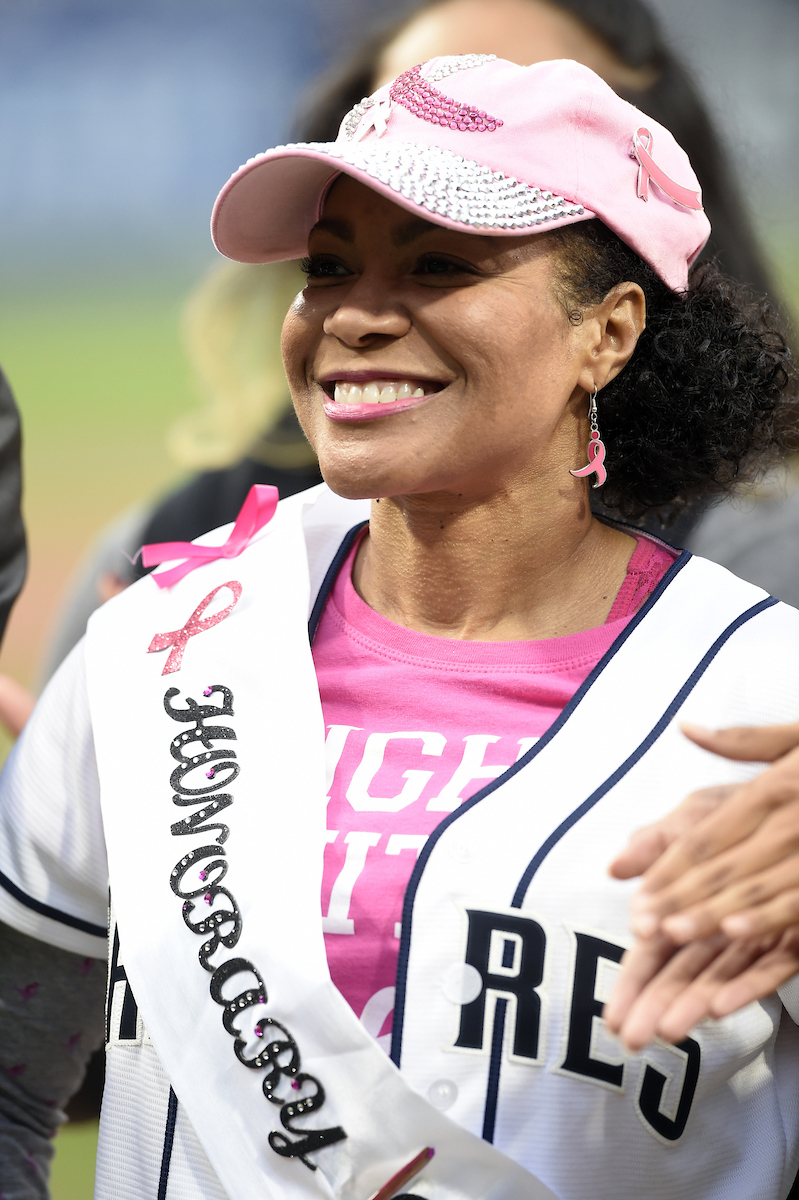 The San Diego Padres and Padres Foundation partnered with Susan G.Komen San Diego, the County's largest funder of free breast cancer services and support, to provide qualified people with access to free mammograms on Saturday, May 13 at Petco Park. The event was a great success, 67 women received clinical breast
exams, 65 women received a mammogram and 14 women
were immediately referred for additional diagnostics all free of
charge. Komen San Diego & the Padres were happy to see women in the community coming together to prioritize their health. Check out the Friar and our 2017 Honorary Bat Girl in action, click here.

---
Making an impactful gift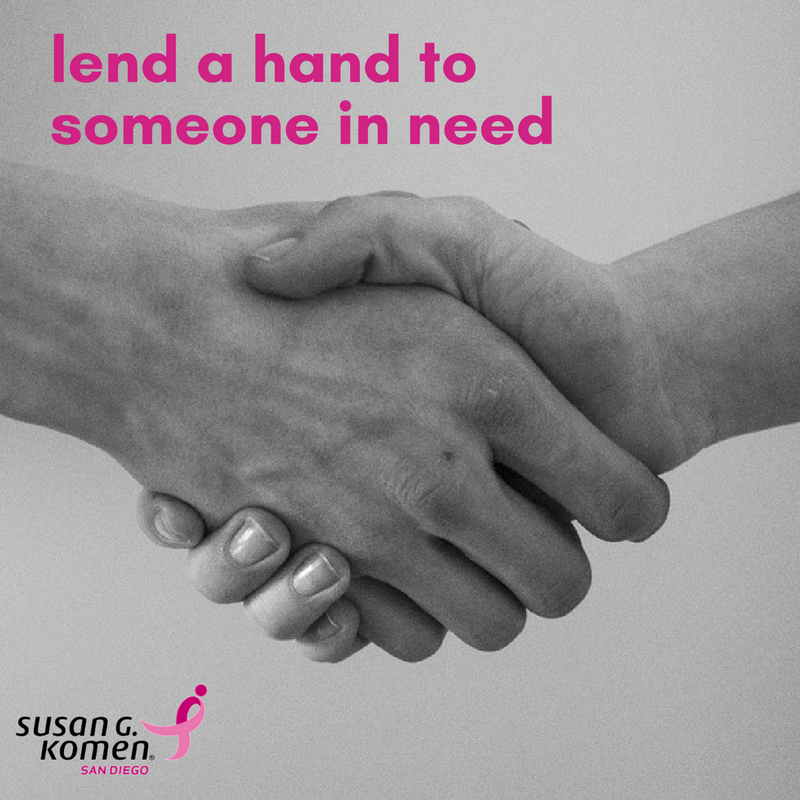 We've all heard the term Major Gift but what does it mean exactly? A major gift is the largest donation an organization will receive in a year.
However, Susan G. Komen San Diego refers to every gift as an Impactful Gift. No matter the dollarfigure, every bit makes an impact for the people we serve here in San Diego County– $50 dollars could help a patient get transportation to their medical treatment and follow up care. $150 could help an uninsured woman receive a mammogram. These are critical and essential services a breast cancer patient needs. Your contribution is IMPACTFUL.
There are many ways to make an impactful gift to Komen San Diego – both during your lifetime and after. We accept different types of gifts including:
Cash donations
Gifts of securities, which includes stocks,
bonds or other marketable securities;
Planned gifts – like a bequest in your will or
living trust, a gift of retirement plan assets, or a gift of Life
Insurance.

If you would like more information
about how you can make a gift that has impact right here in San Diego County,
please contact Judi Steadman at judi@sdkomen.org
or (858) 573-2760 x 107.
---

Get a chance to meet Jason Aldean!
Country music star and Komen supporter, Jason Aldean is offering breast
cancer survivors the opportunity to win two VIP tickets, and a backstage
private tour meet-and-greet on Saturday, October 7 here in San Diego! To
nominate yourself or a loved one, go to komen.org/jasonaldean
---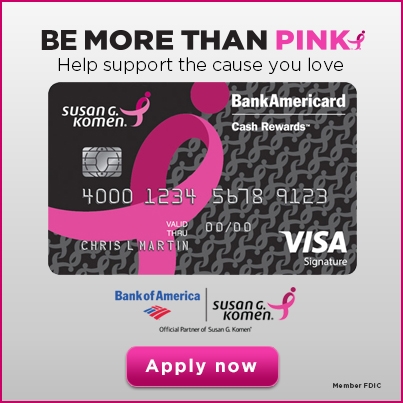 ---